Helen Longfellow - Personal Assistant to Tom Butler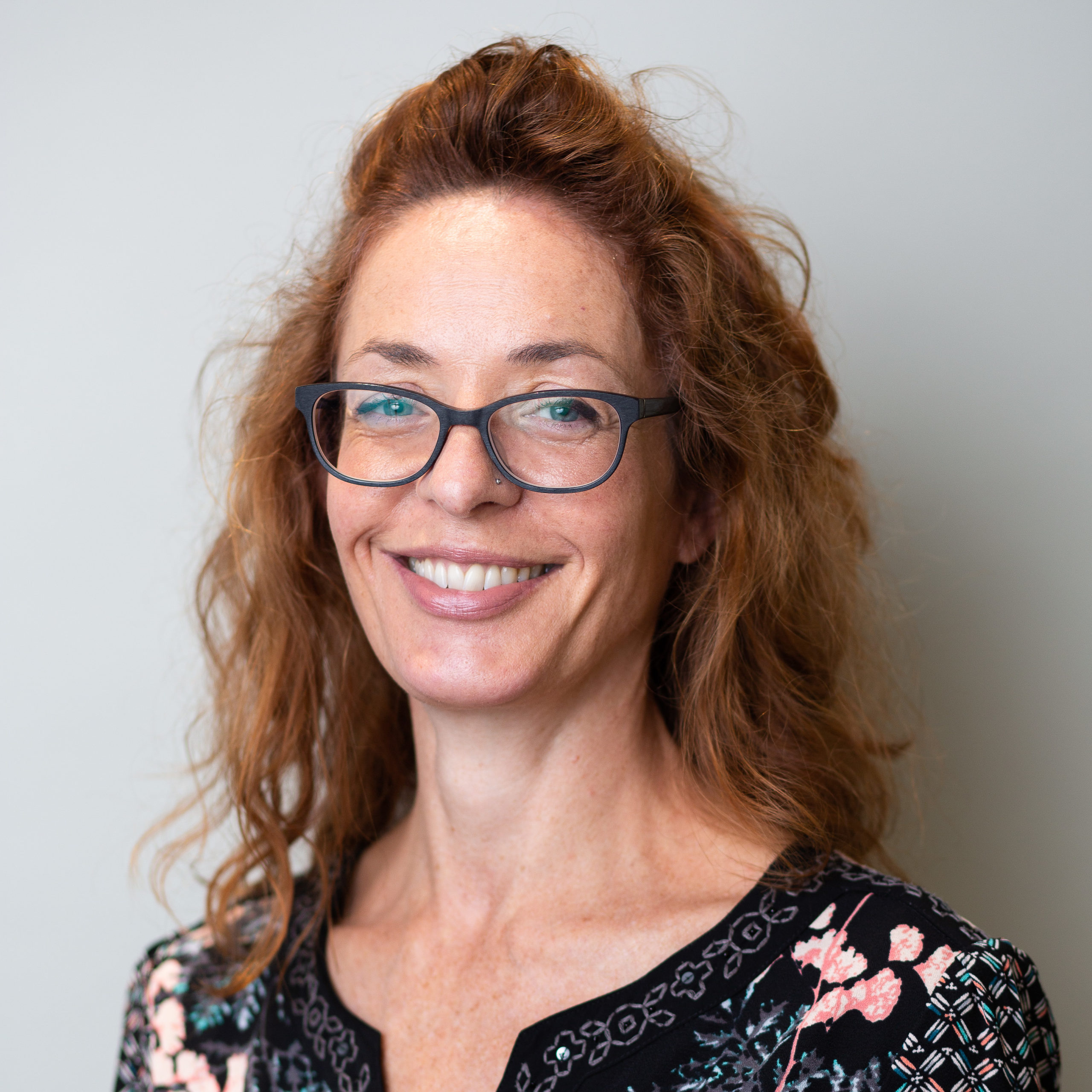 Direct Dial: 0113 202 1209
Email: helen.longfellow@schofieldinsurance.co.uk

Helen recently joined Schofield Insurance Brokers, April 2016, as Personal Assistant to Tom Butler. Helen's role involves dealing with day to day secretarial requirements and general administrative tasks within the company.
Personal Interests: Whilst away from the office Helen enjoys generally keeping fit especially walking, socialising, retail therapy and spending time with her family.