Gary Holland ACII - Managing Director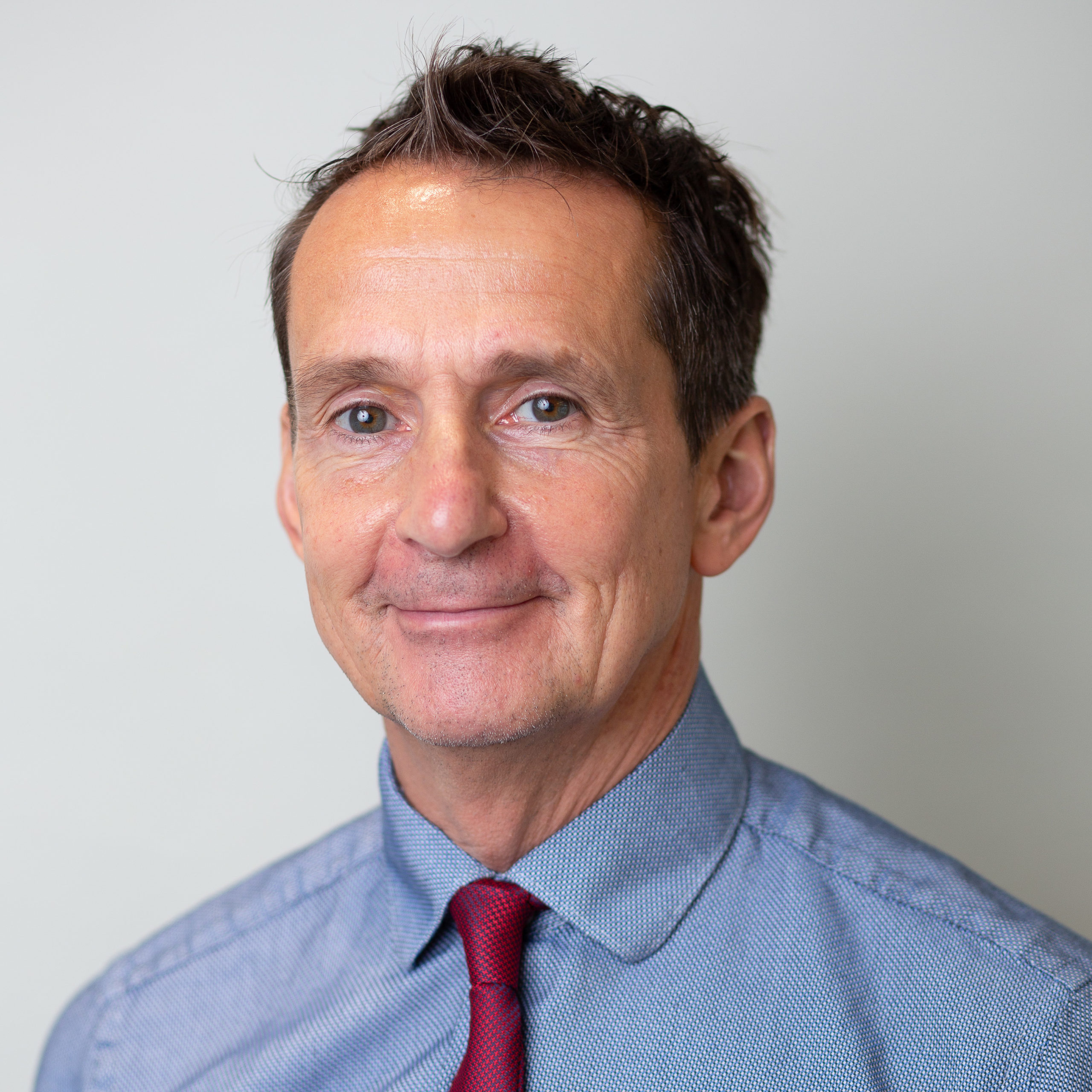 Direct Dial: 0113 202 1229
Email: gary.holland@schofieldinsurance.co.uk
With over 30 years' experience in insurance broking, ACII qualified Gary specialises in providing products and services to businesses and companies of all sizes and from all sectors of commerce and industry. Gary provides bespoke insurance solutions and adapts the insurance products to suit his clients' needs. Whilst 'off the peg' insurance products may suit many clients, the art of broking is actually the ability to make the product fit the client's requirements.
"In truth the essence of everything we do is about service, and my team strive on a daily basis to provide reactive solutions to all our clients' enquiries. We have some great clients in all manner of occupations and we really enjoy being involved and advising them on their businesses."
Personal Interests: When not working Gary enjoys spending time with his family, travelling, following Leeds United and playing golf.
Testimonials for Gary Holland ACII
Gary, Tom and their team have consistently delivered a personal and professional service throughout our dealings with them. If, like us, you are looking for advice from a specialist that takes all of the hassle out of finding the best value insurance solutions then we would have no hesitation in recommending Schofield Insurance Brokers.
Lee Pringle – Director, Prosperitas Independent Financial Advisers
Latest Articles by Gary Holland ACII
Direct Dial: 0113 202 1229 Email: gary.holland@schofieldinsurance.co.uk With over 30 years' experience in insurance broking, ACII qualified Gary specialises in providing products and services to businesses and companies of all sizes and from all sectors of commerce and industry. Gary provides bespoke insurance solutions and adapts the insurance products to suit his clients' needs. Whilst 'off the […]
(read more)
Direct Dial: 0113 202 1229 Email: gary.holland@schofieldinsurance.co.uk With over 30 years' experience in insurance broking, ACII qualified Gary specialises in providing products and services to businesses and companies of all sizes and from all sectors of commerce and industry. Gary provides bespoke insurance solutions and adapts the insurance products to suit his clients' needs. Whilst 'off the […]
(read more)
Direct Dial: 0113 202 1229 Email: gary.holland@schofieldinsurance.co.uk With over 30 years' experience in insurance broking, ACII qualified Gary specialises in providing products and services to businesses and companies of all sizes and from all sectors of commerce and industry. Gary provides bespoke insurance solutions and adapts the insurance products to suit his clients' needs. Whilst 'off the […]
(read more)