Tom Butler Cert CII - Director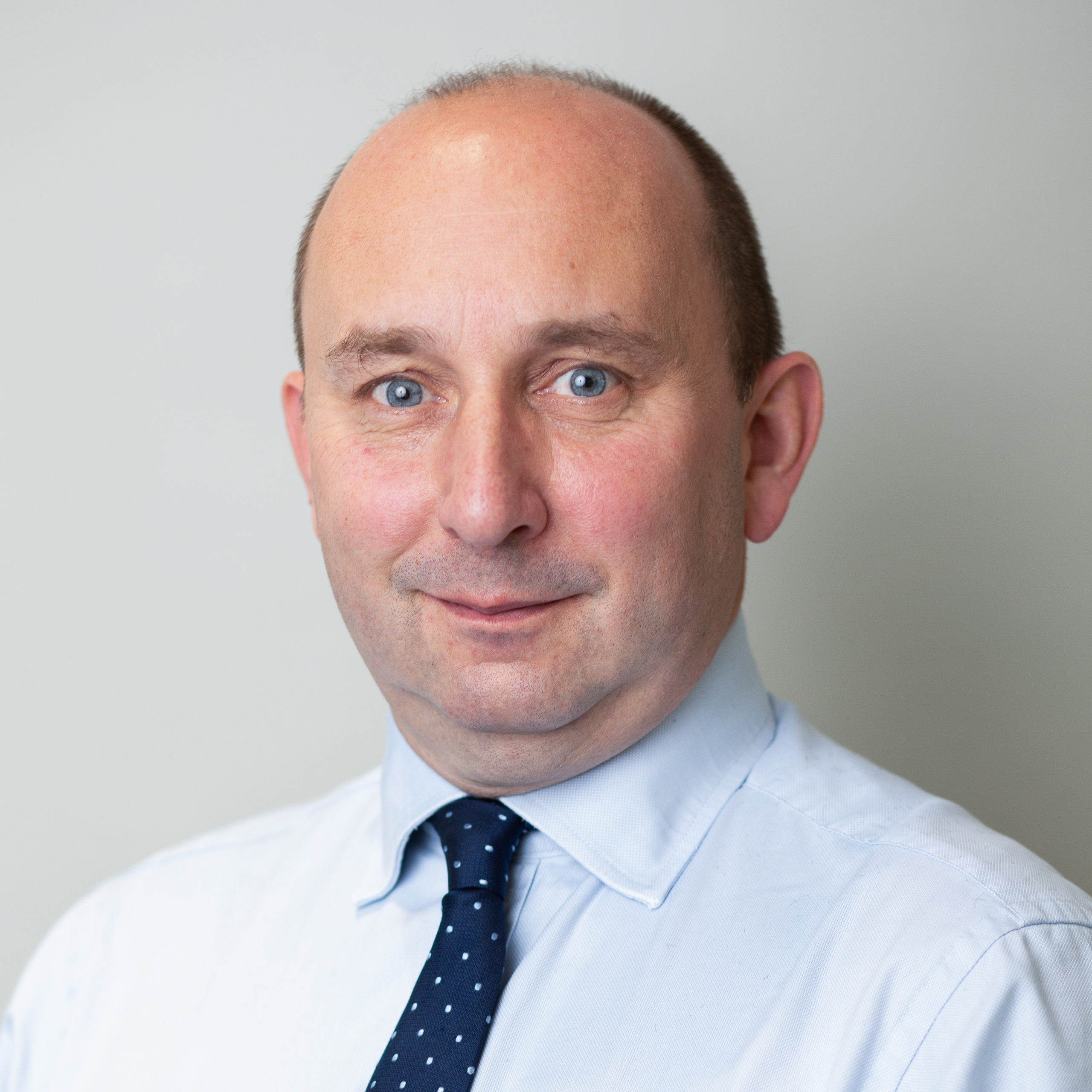 Direct Dial: 0113 202 1227
Email: tom.butler@schofieldinsurance.co.uk
Tom Butler joined Schofield Insurance Brokers in 1991. Tom creates and manages commercial and high net worth private client insurance solutions to meet the needs and requirements of all his clients. Tom looks after clients on national basis and he is responsible for the setting up, fulfilment and management of two national retail motor schemes (Subaru & Isuzu), bespoke schemes for commercial franchises, specialist motorsport related schemes (Storage & Transit) and obtaining enhanced cover and competitive rates for clients from all sectors of business.
Personal Interests: Away from the office Tom loves spending time with his family, good food, travelling, motorsport and anything technology related.

Testimonials for Tom Butler Cert CII
Having worked with Tom for a number of years, his passion for clients and knowledge of the industry comes across in abundance. Tom is a true professional and I wouldn't hesitate in recommending him.
Lee Riley – Managing Director, Auto Legal Protection Services Ltd
I would have no hesitation in recommending Tom and all of the team at Schofield Insurance Brokers. He has never failed to deliver a professional service throughout my dealings with him.
Lee Pringle – Director, Prosperitas Independent Financial Advisers
Tom has dealt with our companies insurance requirements for the last 15 years. His professional approach and knowledge of the industry have ensured we receive the best cover for our needs. He is always available for help and advice in this area of expenditure, allowing us to concentrate our efforts on controlling other business outgoings.
Pauline S Newsome – Director, Entech Bureau Ltd
Latest Articles by Tom Butler Cert CII
Direct Dial: 0113 202 1227 Email: tom.butler@schofieldinsurance.co.uk Tom Butler joined Schofield Insurance Brokers in 1991. Tom creates and manages commercial and high net worth private client insurance solutions to meet the needs and requirements of all his clients. Tom looks after clients on national basis and he is responsible for the setting up, fulfilment and management of […]
(read more)
Direct Dial: 0113 202 1227 Email: tom.butler@schofieldinsurance.co.uk Tom Butler joined Schofield Insurance Brokers in 1991. Tom creates and manages commercial and high net worth private client insurance solutions to meet the needs and requirements of all his clients. Tom looks after clients on national basis and he is responsible for the setting up, fulfilment and management of […]
(read more)
Direct Dial: 0113 202 1227 Email: tom.butler@schofieldinsurance.co.uk Tom Butler joined Schofield Insurance Brokers in 1991. Tom creates and manages commercial and high net worth private client insurance solutions to meet the needs and requirements of all his clients. Tom looks after clients on national basis and he is responsible for the setting up, fulfilment and management of […]
(read more)