The number of new diesel registrations has declined by almost 25 per cent since the beginning of 2017, according to the Society of Motor Manufacturers and Traders. Rather than it being an issue of performance—new diesel cars in 2017 emitted 12 per cent less carbon dioxide than equivalent older models—experts say the decline is a result of the demonisation of diesel. Contributing to diesel's demonisation is that, beginning 1 April, drivers could pay £20 to £500 more for their first year vehicle excise duty if their new diesel cars don't meet the latest emissions standards.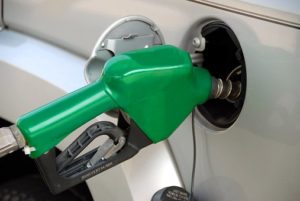 Also hurting diesel sales is the concern that the UK government will bring forward their 2040 ban on new diesel and petrol car sales by a decade to close the gap in the UK's climate targets. Take advantage of these governmental changes and shifting attitudes on diesel by doing the following:
Offer car buyers better financing, as 59 per cent of recent buyers said that upfront costs stopped them from purchasing electric.
Educate buyers that diesels, on average, emit less carbon dioxide than petrols.
Increase your selection of used cars, as declining consumer confidence in new vehicles and lower prices could attract buyers.